Welcome to the first Dead Nooz!  We're very happy to see you. If you want to receive these hot newsletters in your inbox including discounts, freebies and offers, why not sign up at the bottom of the page? We promise we'll only spam you when we actually have something to say!
The Lexington this Saturday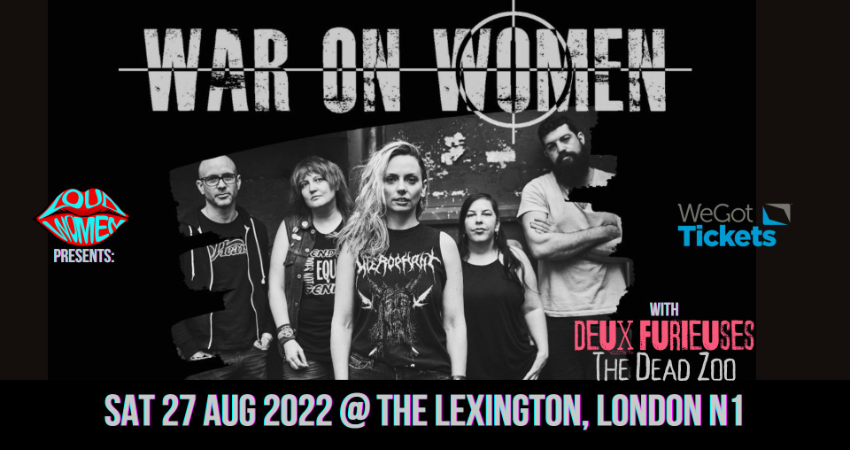 We have a show coming up at the Lexington in London this Saturday 27th August It's a really great bill of punk music from London and the USA. 
https://www.wegottickets.com/event/554159 <---buy tickets
Hope to see you there! 
New single and video out now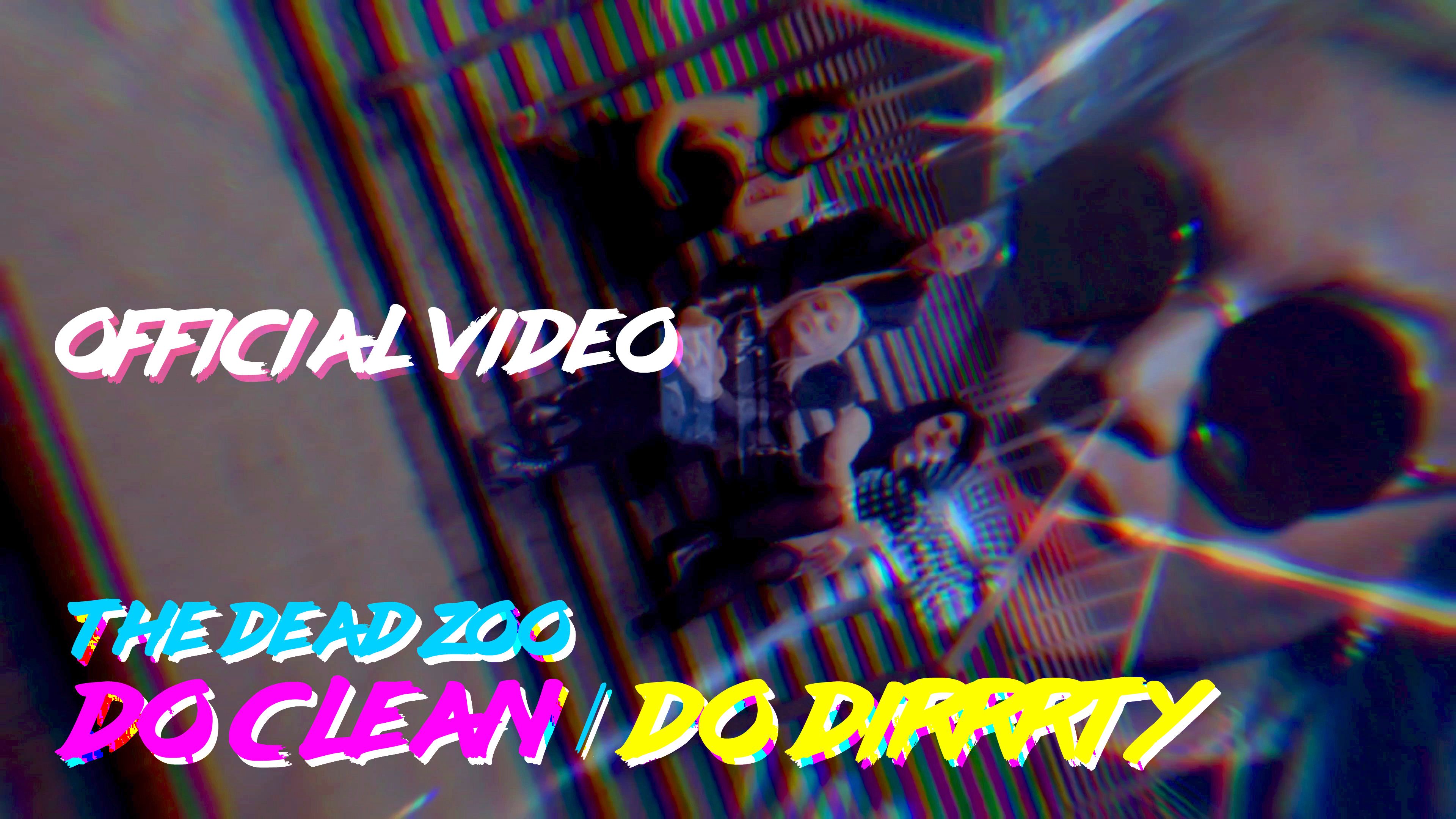 Our new single Do Clean / Do Dirrrty, a scuzzy guitar fuelled rocker about escape and freedom is out now on all digital platforms. Please have a listen and watch by clicking the link below, and if you can buy it via Bandcamp through that link, then we'd be very grateful too. 
https://distrokid.com/hyperfollow/thedeadzoo/do-clean--do-dirrrty 
Kaoru, Gabby, Somrata and Jonathan