Final gig of 2022: Wednesday 9th November, Lexington London
Thanks to everyone who came last time round at the amazing Punks 4 the Homeless benefit, where we helped raise hundreds to support the homeless in London. Here's a video of us from that show performing our new song "All Things" which will come out as a single in 2023.
For more of this sort of thing come to our final show of 2022 at The Lexington this Wednesday 9th. Solidarity with the rail workers but for once we are glad the strike is off!! Start your engines! 
Starring the magnificent Jemma Freeman and The Cosmic Something on the occasion of their album launch, and also Sunday Driver and the incomparable Medium Wave you would be an idiot to miss this. We are up first and it is early. Come straight from work.
£10 advance, £12 OTD. 
Details / address on our home page or here: https://www.facebook.com/events/3290268054624891 
Advance tickets here: https://www.wegottickets.com/event/555927 or click the awesome poster, spotted in the wild by Jon and Kaoru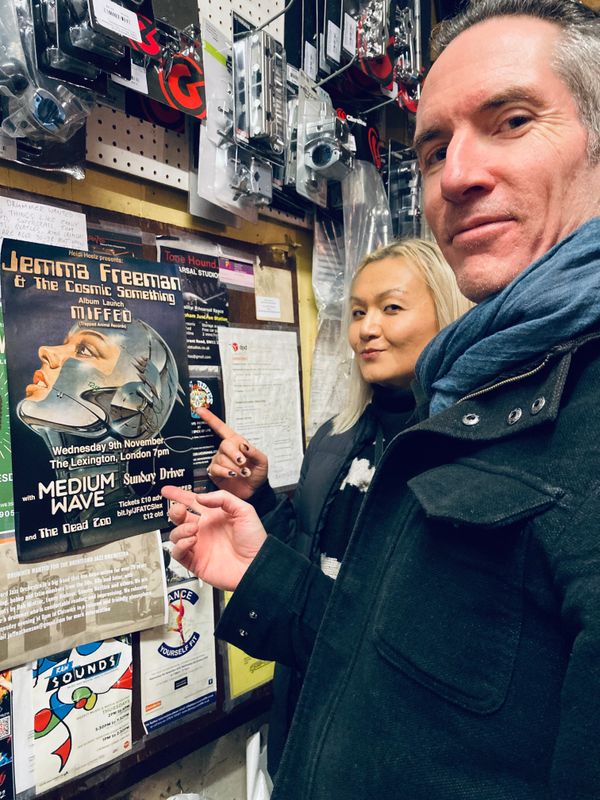 ---
Birthday grrrrrrrlllllzzzzz!!🎂🍺💀
Please join us in wishing happy birthdays to Som (3 weeks ago) and Gabby (TOMORROW!). 
Somrata brings the synthy "Som noms" and the "can actually sing" vibes to the Zoo while Gabby brings the darkness and lols to our bottom end from her bass belfry. Release the bats! 
We love you both!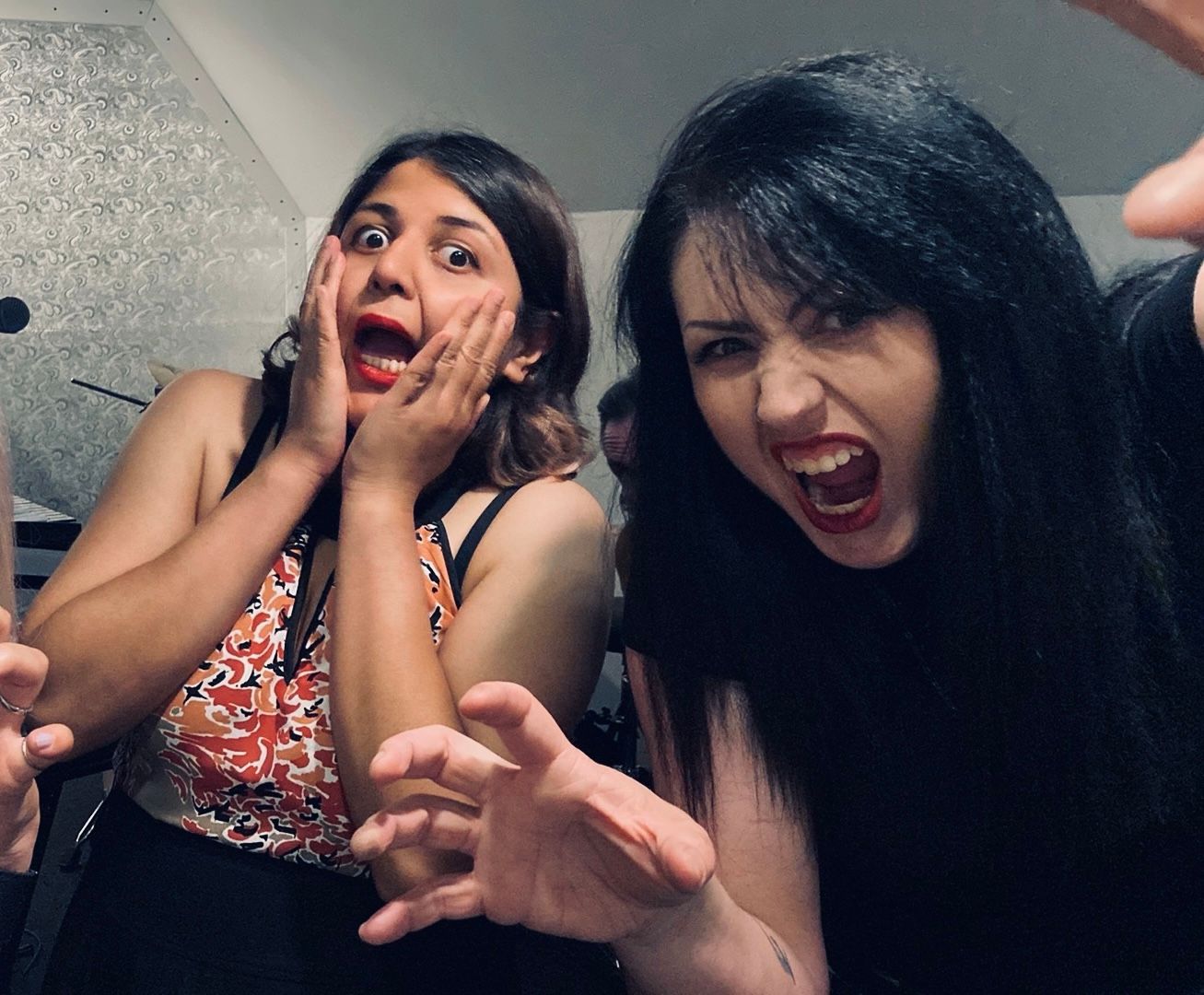 ---
Next month we'll bring you a festive special and news of the release of the Loud women 5 compilation on which we proudly feature, to help with the defence of Ukraine as well as a sneak peek of what you can expect from us in 2023.
Until then spread love and vibes in the Zooniverse, Deadzoonies.
Gabby, Som, Jon and Kaoru x
---
Why not sign up to our newsletter and get these hot items in your box every two months or so? Just use the form at the bottom of the page 👀⬇️