Hey Deadzoonies!  just a quick note to say…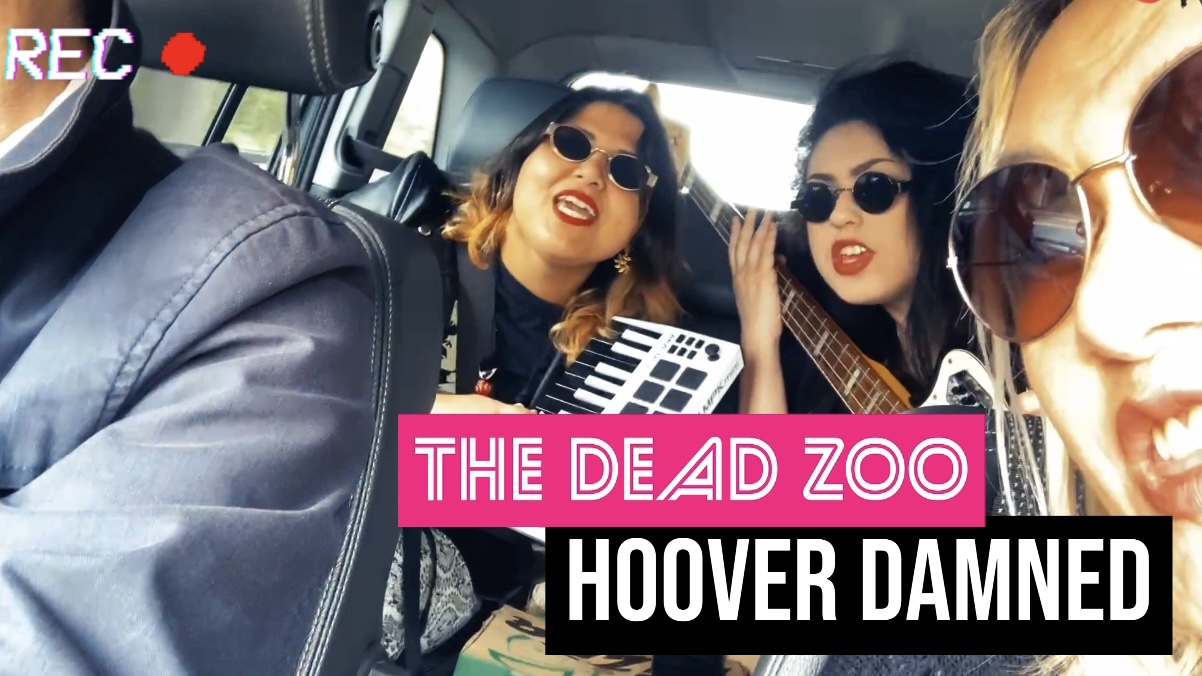 Hoover Damned is OUT. We've been working on this song for a while now since we recorded it with James Aparicio at Hackney Road Studio in March this year and we're so pleased to finally be able to bring it to you.
You can stream, buy and find out more right here: https://distrokid.com/hyperfollow/thedeadzoo/hoover-damned-2
We hope you have as much fun listening to Hoover Damned as we had recording, mixing and playing it.
You can check out the video which was also a lot of fun to make here https://youtu.be/E41ZI2GkspA
The B-side Pebbles also has a video https://youtu.be/M3RlX0dt9hI
Little help?
We have a favour to ask. If you do like the song (and we hope you do!), please can you follow us wherever you follow music and artists? 
For example we are @inthedeadzoo on most social networks (instagram, TikTok, Facebook and YouTube) and on Spotify you can find us at https://open.spotify.com/artist/4K4vWYxhCWxuPLIYD8acBP
Thank you very much! 
Hoover Damned LIVE
If you're in London we're headlining a show on Thursday 24th April at Walthamstow Trades Hall. You can find tickets at WeGotTickets https://www.wegottickets.com/event/589954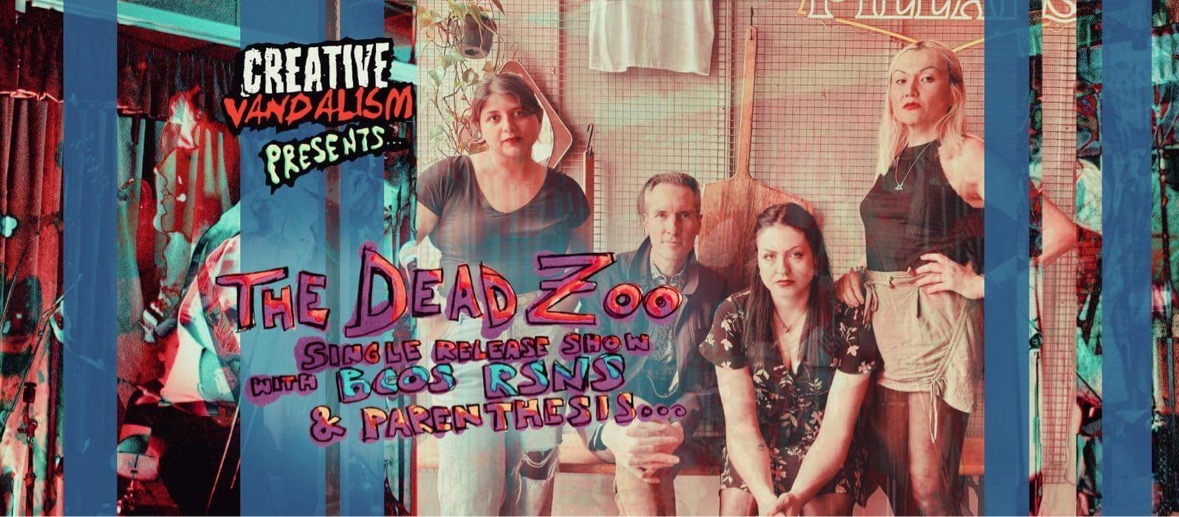 We have a couple more shows in September and then we'll be having a little breather before ramping up to our next release. More to follow!
Somrata, Gabby, Jon and Kaoru xx