Hey Deadzoonies!
We hope you enjoyed the extra few weeks of summer as much as we did. But it looks like autumn is on the way and we wanted to get in touch to say THANK YOU so much for the love for Hoover Damned, and to say a special hello to all the people who've joined the mailing list recently. There's a free download of our cover of The Velvet Underground's "Pale Blue Eyes" for your trouble. It's not available anywhere else.
Hoover Damned   
We released. We partied. You ruled.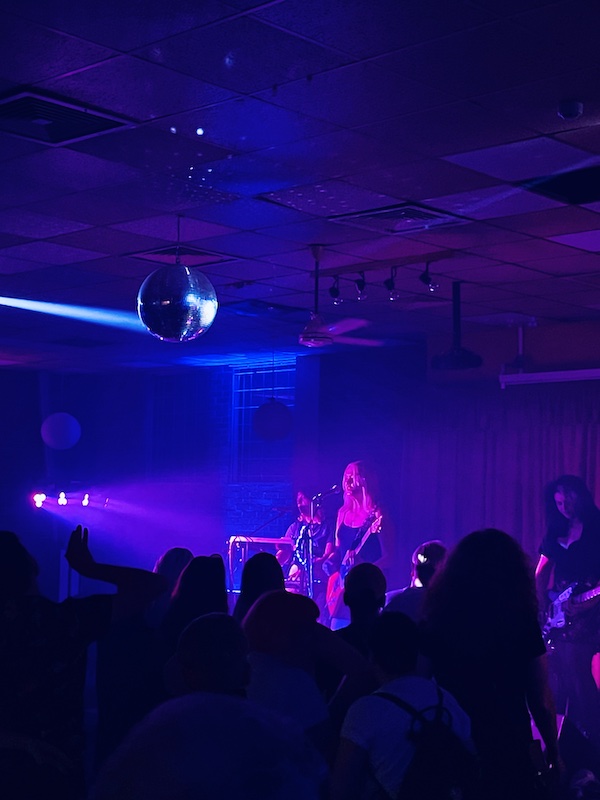 So Hoover Damned came out on August 23rd and you helped us celebrate that by TURNING UP at Walthamstow Trades Hall. We really appreciate it and hope you enjoyed streaming it, downloading it and singing along with it!
We put up a night of chaotic fun for our single launch. It was our first headline and a huge space to fill but you helped us ABSOLUTELY SMASH it. 💥💃✨🪩💓🤍
Thank you so much to all of you that came, to BCOS RSNS and Parenthesis… for graciously sharing our stage. You were immense. To Creative Vandalism and Walthamstow Trades Hall and all your beautiful, kind staff for having us. It was amazing.
Best of all was seeing all the queer joy in the audience. Our gender diverse friends were out in force and it was wonderful to see you all and our allies supporting two trans led bands. We raised quite a lot for Mermaids from our merch clearance and it was joy unbound in the streets of E17 🌈✨✨✨🏳️‍⚧️🏳️‍⚧️🏳️‍⚧️🏳️‍⚧️
---
Please help us out by streaming and downloading Hoover Damned here.. It really means a lot. You can also find a growing list of links to reviews, radio shows and playlists that have kindly featured the song.
And while you're at it please follow us
It's a numbers game
---
We're having a short break in the autumn to finalise our next few releases. We're also working on a bunch of new songs we hope you'll love.
But first we're bringing you another London / Bristol double header of shows the week after next. Details below. Hope to see you there!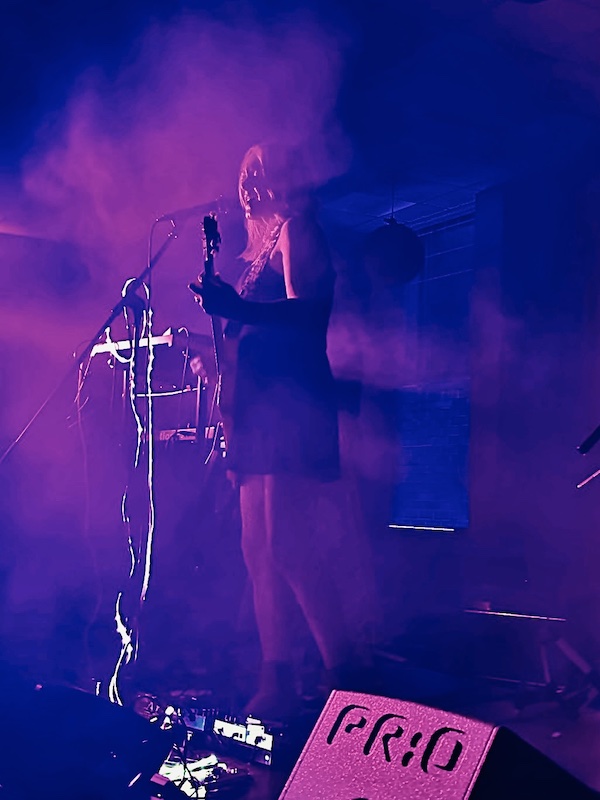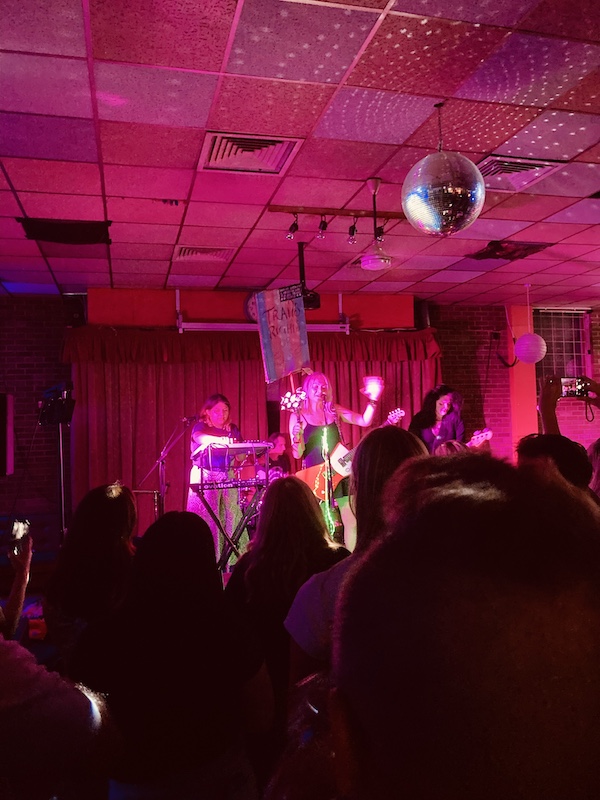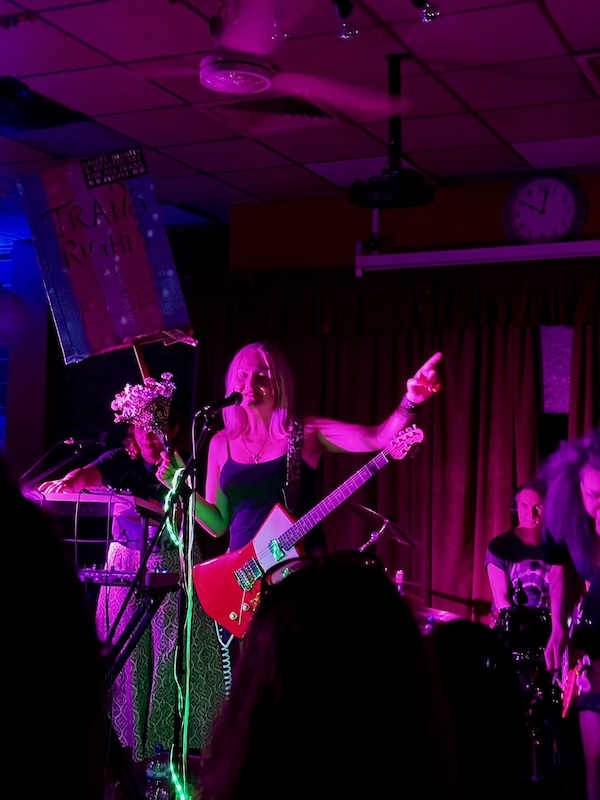 Wednesday 20th and Saturday 23rd September N4/M4 double header!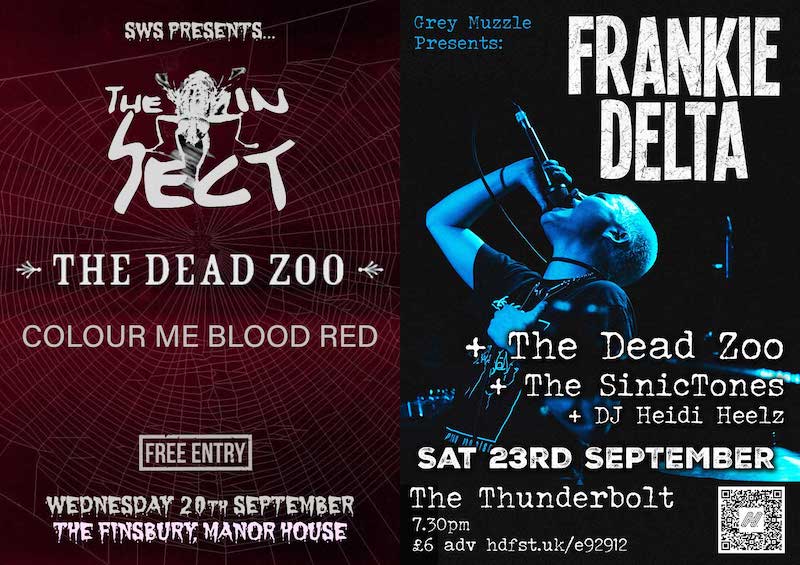 Yup, this month we kick off in London N4 before heading up the M4 again to our adopted second home of Brizzle. Please do come if you can as this will be the final pair of shows for a month or two.
And on and on…
…we go! We're only just getting started. We've got 8 more songs mixed and ready to go and more in the pipeline. The Dead is going to go ON AND ON Zoo-ing it up!
Gabby, Som, Jon and Kaoru x